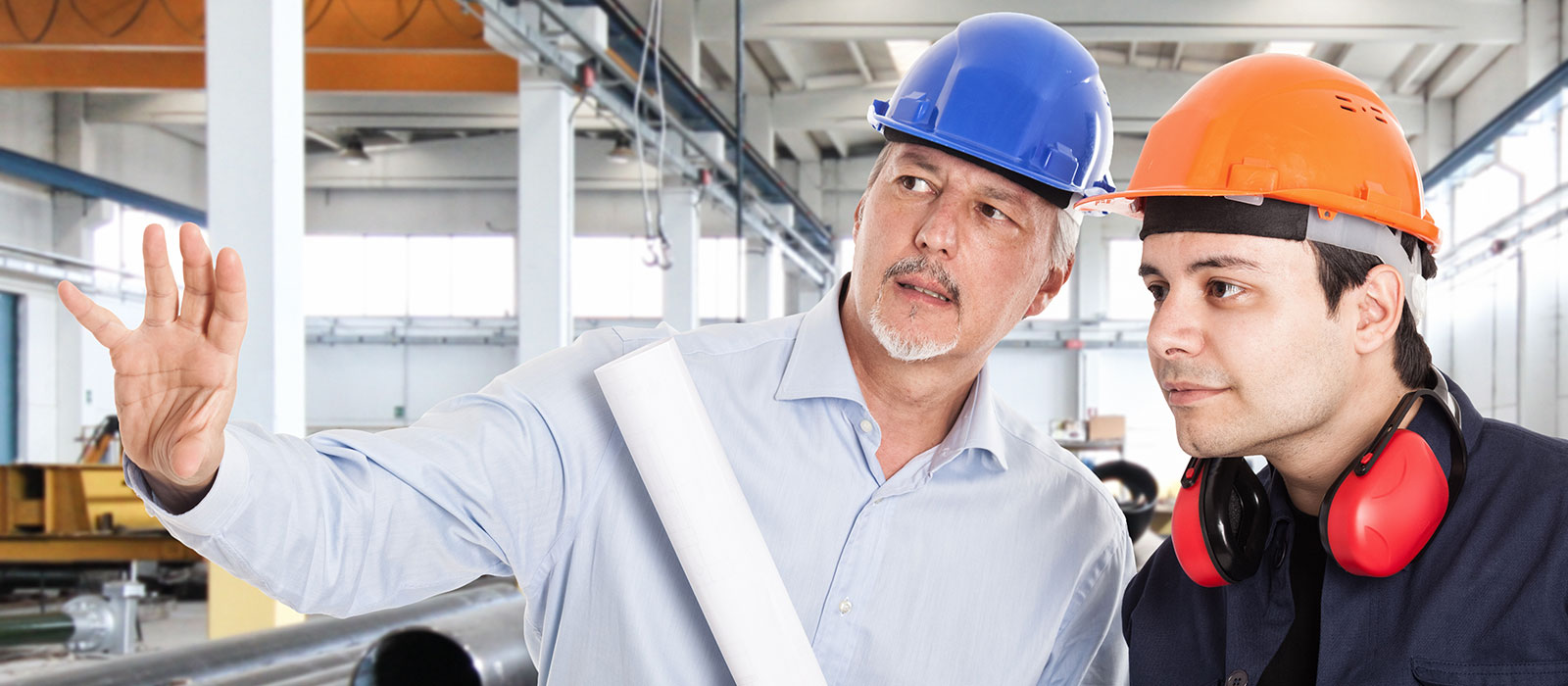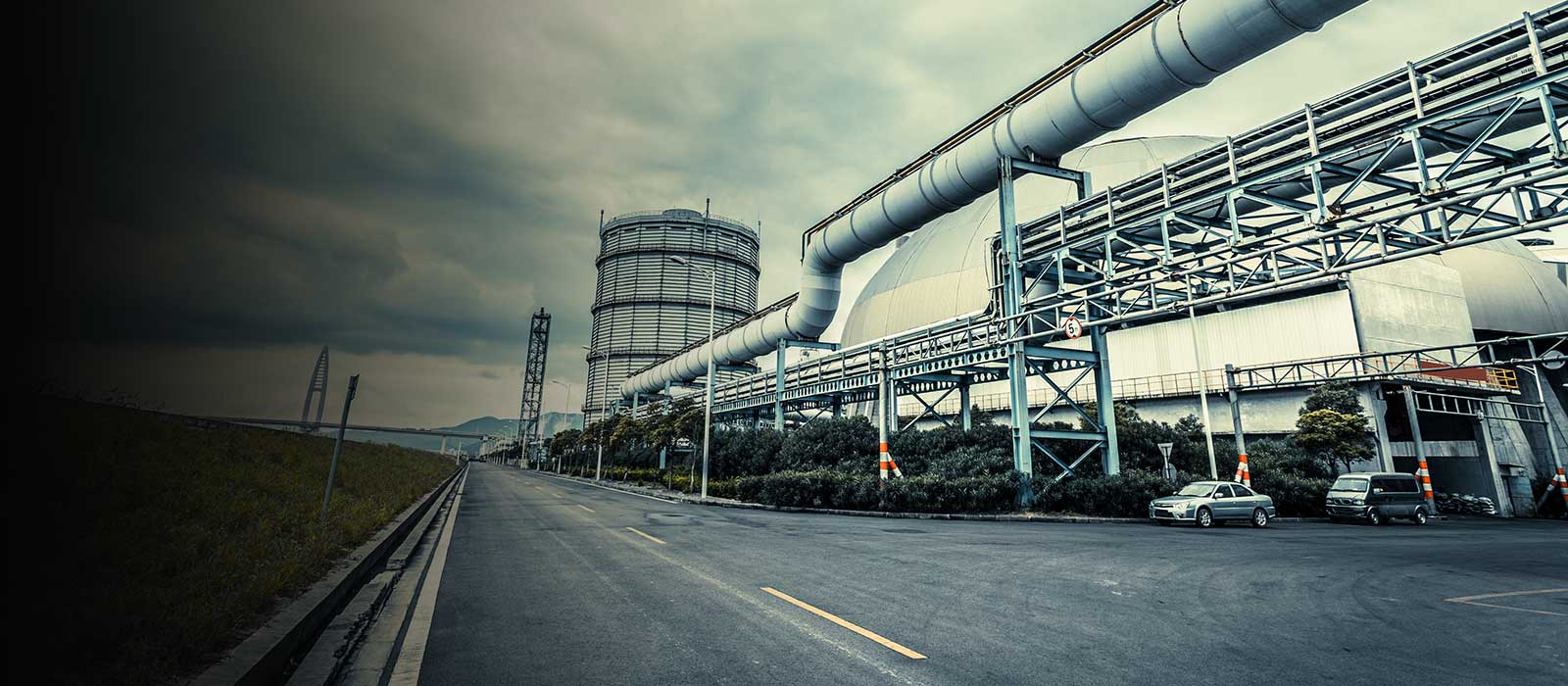 We are company based in UAE and in India, with associate offices in China, Hong Kong, Pakistan, US, UK, Czech Republic, Germany, Korea and Italy.
We specialize to offer Industrial Solutions to our valued customer, and our main target sectors are specialized sector like, Oil & Gas, Utility, Steel & Aluminum Smelters, Defense, Civil Defense, Ports and other Industries.
Instrumentation & Automation
In our industrial solutions, Resource provides solutions in the field of Automation & Control System, Integrated Consoles, Sensors, Instrumentations, Junction Boxes, and Specialized Cables etc. We offer our services from Design – Supply – Installation & Commissioning. We have recently introduced LED light which has proven a cost saving factor in today's industry. We offer Industrial and Commercial usage.
Water and Oil & Gas Filtration
Water treatment process is important to ensure that water is more suitable to be used by industries and individuals. Resource provides patented extractable water filter cartridges with NSF/ ANSI Standard 61 which can be suitable for use in RO Pre-treatment (SDI Reduction), Sea Water Desalination, Drinking Water etc. For Oil & Gas filtration, Resource provides coalescer and polyester media filter cartridge to remove solid particulate and deformable matter to maintain fluid cleanliness.
Safety and PPE
In these industrial sites, where Safety and PPE is utmost requirement, Resource provides its services in Product Development Supply & Training. We also specialized in providing Training/Consultancies & Safety Equipment for Electrical Industry were workers are exposed to Arc Flash Electric Hazard.
We supply Head to Toe PPE and provide on-site training for items like Safety Harness / Rescue & Life line system and other safety items.
We also specialize in supply of work wear for O&G, Electrical Hazard, Civil Defense, Military, Police as well as customized solutions.
Our Factories which are ISO 9001, ISO 14000, ISO 18000 and also UL (China) certified are geared up to manufacture all kinds Hi Quality Workwear including FR (Flame Resistant) Workwear and Winter Jackets.
Fire and Safety

The core focus is to provide the services of Fire Systems over the years to all our clients by using most modern technologies. Our company has proved its excellence in every aspect of this activities as it operates and maintains a high standard of efficiency throughout the projects undertaken.
We have an excellent team of talented and highly motivated technical personals willing to give outstanding and highly professional services and any time round the clock as per client requirements.
With our experience and help of our principles having wonderful expertise, we offer customized products and solutions to the valuable customers, by understanding their requirement, in most economical way, meeting all quality standards needed.
Our aim is to provide customized solutions and technical support required at different stages to the valued customers in GCC and the MENA region.
Our mission is to be an honest solution provider, with the best quality products and services providing the customer unmatched value, all the time.
COMMITMENT IS OUR IDENTITY. COMMITMENT FOR WHAT WE COMMIT